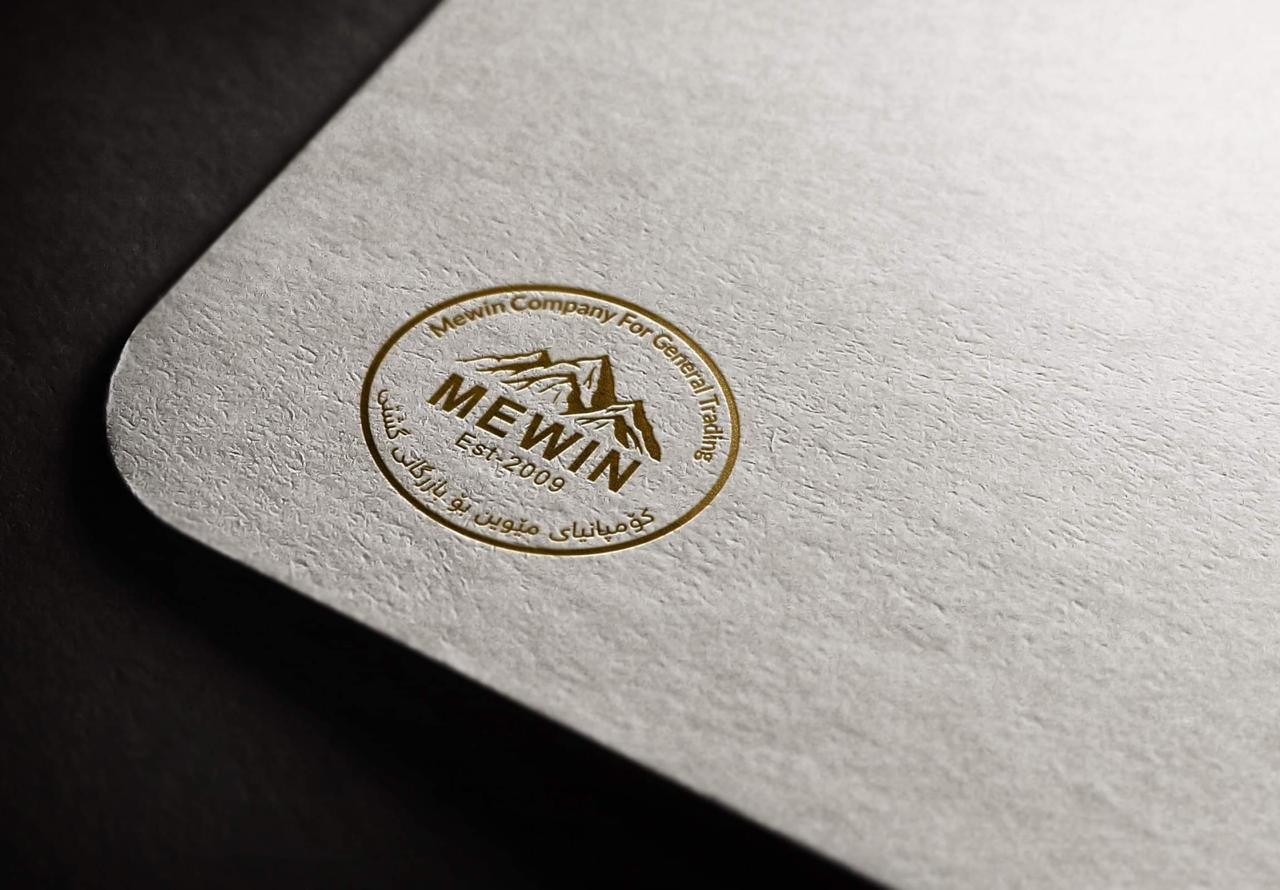 We are Mewin Company, one of the most reputable Kurdistan Region general trading company that represents leading enormous projects and agricultural suppliers on the region scale..
Being a reliable and trustworthy company, we have the innate capability to execute orders of all sizes. We strive to provide the highest quality products and services for the most affordable price in the region,
honesty.
integrity.
value are what our company's reputation is built upon.
We put our best foot forward to be the most efficient and professional company in the industry in Kurdistan and iraq, while promptly delivering only the highest quality products and services – we place our customers as the first priority in all stages of the product and service delivery chain.
Our Vision
_ To be Trusted & recognized for quality and innovative solutions. _ To understand and meet customers' requirements. _ To maintain excellence in all our endeavors.
Our Mission
_ To start massive projects with long lasting guarantees. _ To generate awareness in Kurdistan market towards enormous services. _ To develop a bridge for helping customers looking for customized products.
Our Quality
_ With a grand mindset, we start in smart plans and agendas. _ we deliver in time we review and solve any issues happening. _ We always think back and review our executed projects finals.
Our Services
Services
Here is some of our under plan services that we sticking around
Stay Around Our Page On Facebook
Writing a comment is another step to start a work with Mewin group.
Open Our Facebook Page
Portfolio
Our Portfolio
Here you can look at some of our activities
All
Supplies
Constructions
Publication Department
Publication
Here you can find out our management necessities
Employment Form
if you seek for a job, fill out the form and follow the instruction at page2.
Whitepaper
This whitepaper is an old document that all about our main projects from previous years.
Official Logo
This is our official Mewin Logo that you can use for art purposes free.
Comunication Department
Contact us
Here is our official contact and address information